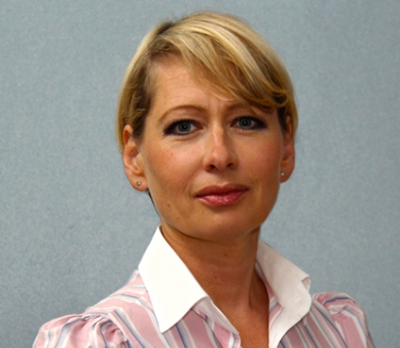 Ekaterina VOLOTOVSKAYA
Director
Mrs. Volotovskaya, a Certified Chartered Accountant in United Kingdom, is an audit Partner and Business Development Leader for Russia and CIS with Deloitte Luxembourg. She has over 16 years' experience in the financial services industry. Mrs. Volotovskaya has been President of LRBC from 2012 until 2019.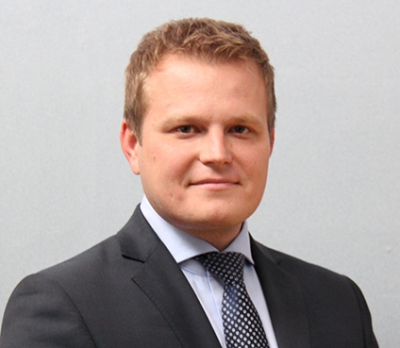 Anton BATURIN
President
Anton Baturin is an Avocat à la Cour at Wilson Associates LLC, a Luxembourg-based international business law firm. He has been practicing law for more than 20 years – as a Solicitor of England and Wales, a Russia-qualified lawyer and an Avocat à la Cour in Luxembourg. He specialises in corporate and commercial law, mergers and acquisitions, banking and finance, investment funds. Mr. Baturin has been a Director of the Luxembourg-Russia Business Chamber since its creation and is its President since 2019.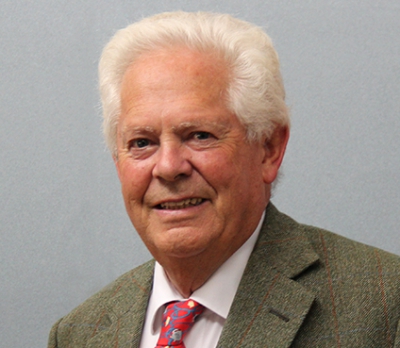 Francis HOOGEWERF
Director
Mr. Hoogewerf has practised as a Chartered Accountant in Luxembourg since 1968, for two years in the Fund business and then as an independent practitioner as a Fiduciaire specialising in cross border tax advice.
He was a founding committee member of the then Luxembourg-Russia Business Association ASBL and now Business Chamber in 2005.

Steffen KÖHLER
Director
Mr. Köhler holds an Engineering diploma in Metallurgical Technology and has been in business with Russia for more than 25 years. Later, he has been Head of Marketing with Paul Wurth S.A., a Luxembourg-based plant engineering company with global operations.
Mr. Köhler has been Director of LRBC since it started activities in 2005.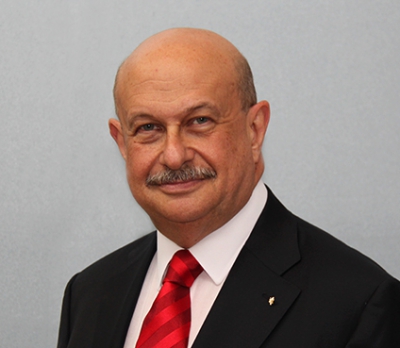 Fouad RATHLE
Director
Mr. Rathle is a banking professional with 29 years banking experience in Luxembourg. He was a bank manager, 15 years Board Member of ABBL, and 12 years chairman of IFBL, Luxembourg´s Banking Academy. Mr. Rathle has been a founding member and Director of LRBC since its creation in 2005.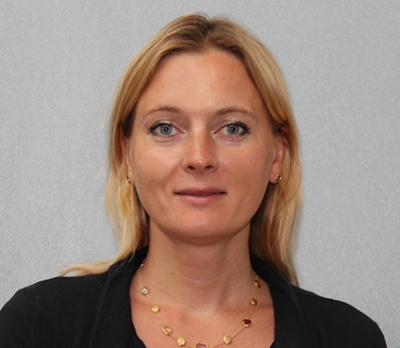 Olga HUIZINGA-LVOVA
Director
Mrs. Huizinga-Lvova is an audit Director at Deloitte Luxembourg. She has extensive experience in the financial services industry dealing with Russian and CIS clients. Mrs. Huizinga-Lvova is Director of LRBC since 2014.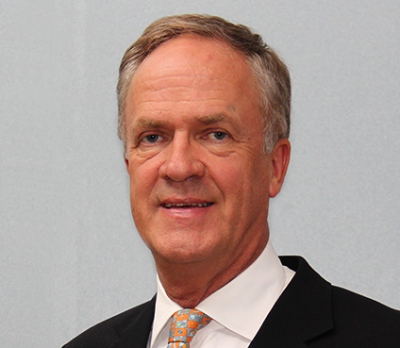 Guill KAEMPF
Director
Mr. Kaempff is CEO of Kaempff-Kohler Gourmet Food Operations and Restaurants for 30 years. He is President of Luxembourg Retailer Association UCVL, Member of Rotary Club Luxembourg-Horizon as well as supporter of art and gourmet food and wine events in Luxembourg. Mr. Kaempff is Director of LRBC since 2014.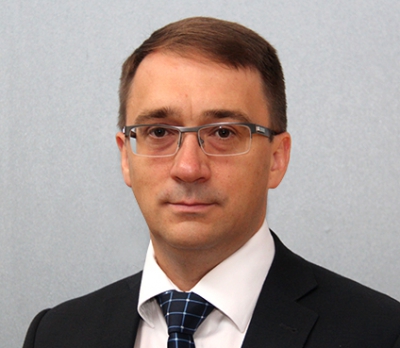 Ivan PETRENKO
Director
Mr. Petrenko, ACA CPA, is a qualified accountant in Illinois (USA) and England and Wales (UK). Currently he is Director of E-Lux Net S.à r.l. which provides a range of services such as consulting, accounting and administration to support entrepreneurs, family offices and companies in their development in Luxembourg. Before that he worked in Big 4 and led an investment management firm. Mr. Petrenko is Director of LRBC since 2014.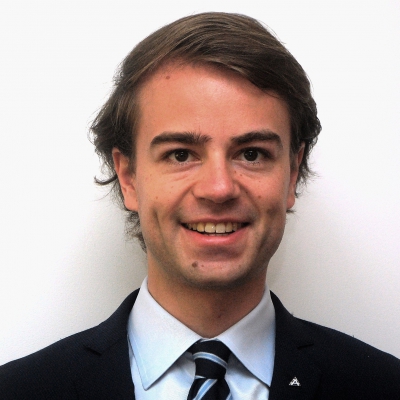 Raymond ACKERMANN
Director
Mr. Ackermann, who graduated in International Business in Boston, is the deputy manager of ACCUMALUX RUS in Togliatti (Samara), the Russian subsidiary of ACCUMALUX GROUP, a worldwide battery boxes, lids and accessories manufacturer by injection moulding. On the same time he is responsible for exports all over Asia. Mr. Ackermann is a Director of LRBC since 2017.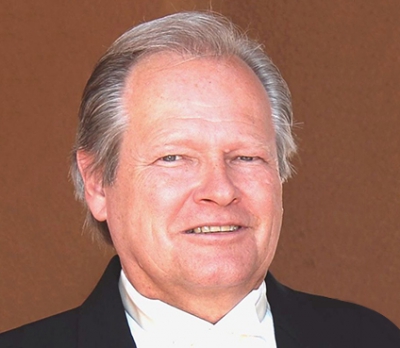 Arkady ARIANOFF
Director
Mr. Arianoff, who graduated in real estate as well as in law, has more than 25 years of experience in cross-border business promotion to Russia. He is General Manager of the Belgium-Luxembourg Chamber of Commerce for Russia and Belarus (Brussels) and Chairman of its sister Chamber in Moscow. Mr. Arianoff is Director of LRBC since 2005.
Sergey PCHELINTSEV
Director
Mr. Pchelintsev is a CEO of the East-West United Bank Luxembourg (EWUB), one of the rare private banks with Russian capital in Europe. Before holding an in-house position Mr. Pchelintsev worked 17 years in the banking treasury and financial markets field with such banking groups as ING, Raiffeisen, VTB, Standard and Intesa. Mr. Pchelintsev is a Director of LRBC since 2017.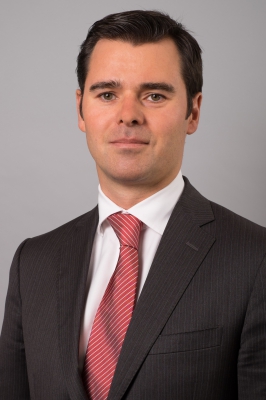 Pavel NESVEDOV
Director
Pavel Nesvedov is partner at EY Luxembourg, Real Estate and Private Equity assurance and advisory services. Pavel has extensive experience advising and auditing global asset management firms. He leads Eastern Europe and CIS/Russia market group, EY real estate IFRS desk, EY sector innovation and is part of the EY capital markets group.