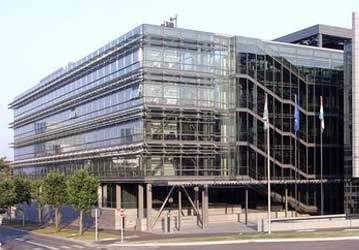 The idea of creating a platform for promoting business contacts between Luxembourg and Russia goes back to the year 2005 when Yurij Kapralov, Paul Bleser, Francis Hoogewerf and Fouad Rathle started discussing the possibility of founding an appropriate body in Luxembourg. They won the Luxembourg's Chamber of Commerce, Brussels-based Belgian-Luxembourg Chamber of Commerce for Russia and Belarus, some important Luxembourg companies and individuals to become co-founders of the Business Association Luxembourg-Russia a.s.b.l.
The foundation date is the 7th of December, 2005. Francis Hoogewerf became the first Secretary General of the Association. Enjoying the support of the founding members, the Ambassadors and Trade Representatives of Russia as well as Luxembourg bodies, the Association quickly became a reference address for people interested in developing business contacts between the two countries.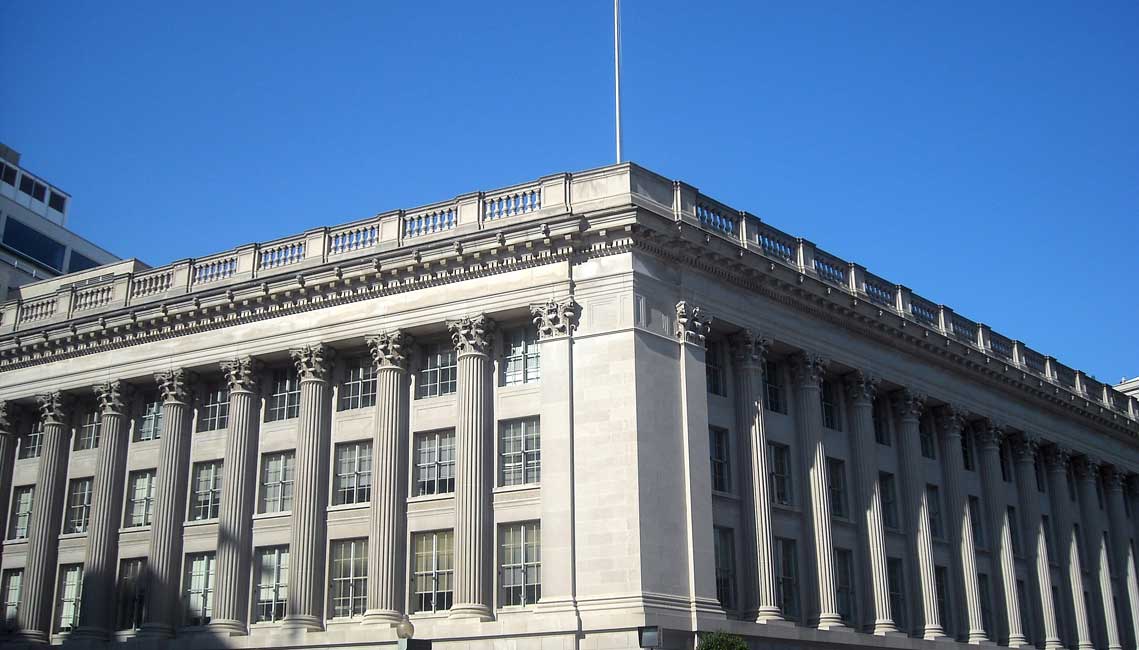 After several years of successful development of BALR's activities, the Board proposed the General Assembly to transform the Association into a Chamber. This way, the Luxembourg-Russia Business Chamber a.s.b.l. was established as of the 2nd of March, 2011. The Assembly entrusted the Association's Board of 9 Directors to continue running the new Chamber.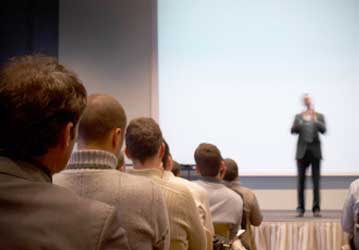 In March 2012, Ekaterina Volotovskaya became President of LRBC by unanimous vote of the Board.
During the Annual General Assembly of June 2014, the Board was extended to 12 active members, thus representing even better the cross section of Luxembourg's business society in relation to Russia. Paul Bleser, retiring, became Honorary Director of the Luxembourg-Russia Business Chamber.
In October 2019, Anton Baturin succeeded Ekaterina and, by unaminous vote of the Annual General Assembly, took over the Presidency of Luxembourg-Russia Business Chamber.