The BRIC event took place on January 30, 2018.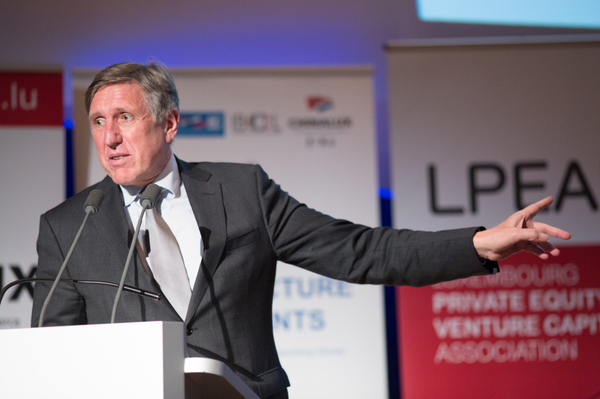 The 3rd BRIC event was devoted to BRIC infrastructure investments.
The 3rd BRIC event organized by BRIC chambers together with LPEA took place on the 30th of January and was devoted to BRIC infrastructure investments.
Highlights:
Opening Speech – Luxembourg positioning for the BRIC infrastructure investments: François Bausch, Minister for Sustainable Development and Infrastructure of Luxembourg

Presentation – Green Bonds: Julie Becker, Member of the Executive Committee, Luxembourg Stock Exchange

Panel Session – BRIC infrastructure investment and Luxembourg: panel moderated by Sascha Bremer, Market Intelligence Advisor, Luxembourg for Finance with panellists:
Fernando Santiago, PhD, Founding Partner, ChenutOlivera Santiago
Florian Willershausen, Director, Creon Capital Luxembourg
Marcus Peter, Partner, GSK Luxembourg S.A.
Nick Tabone, Partner, Private Equity Leader, Deloitte Luxembourg
SunitaLukkhoo, Country Manager South Asia and Pacific, European Investment Bank
Zhang Chi, Director of Administration and Legal Department, China Three Gorges (Europe) S.A.
BRIC VIDEOS
BRIC ARTICLES
BRIC Event - Delano - Financing Bric infrastructure a job for Lux
Back
Pictures