INTERNATIONAL WOMEN'S DAY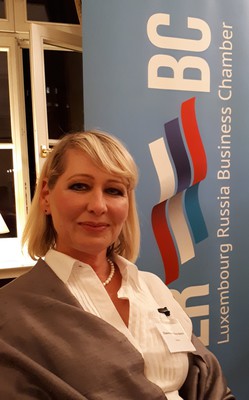 It has become a good tradition for LRBC to celebrate the International Women's Day and invite prominent women to tell their success stories.
This year, the members and guests of our Chamber were particularly delighted to listen to Ms Katja Volotovskaya, our former President and active Partner at Deloitte Luxembourg. Katja's speech was incredibly inspiring, personal, insightful, light and amusing. Her path to success may have been thorny; however Katja's life story is another showcase of the strong will opening all doors.
A little surprise at the end of the dinner just added to the festive and spring atmosphere that dominated that night.
Back
Pictures